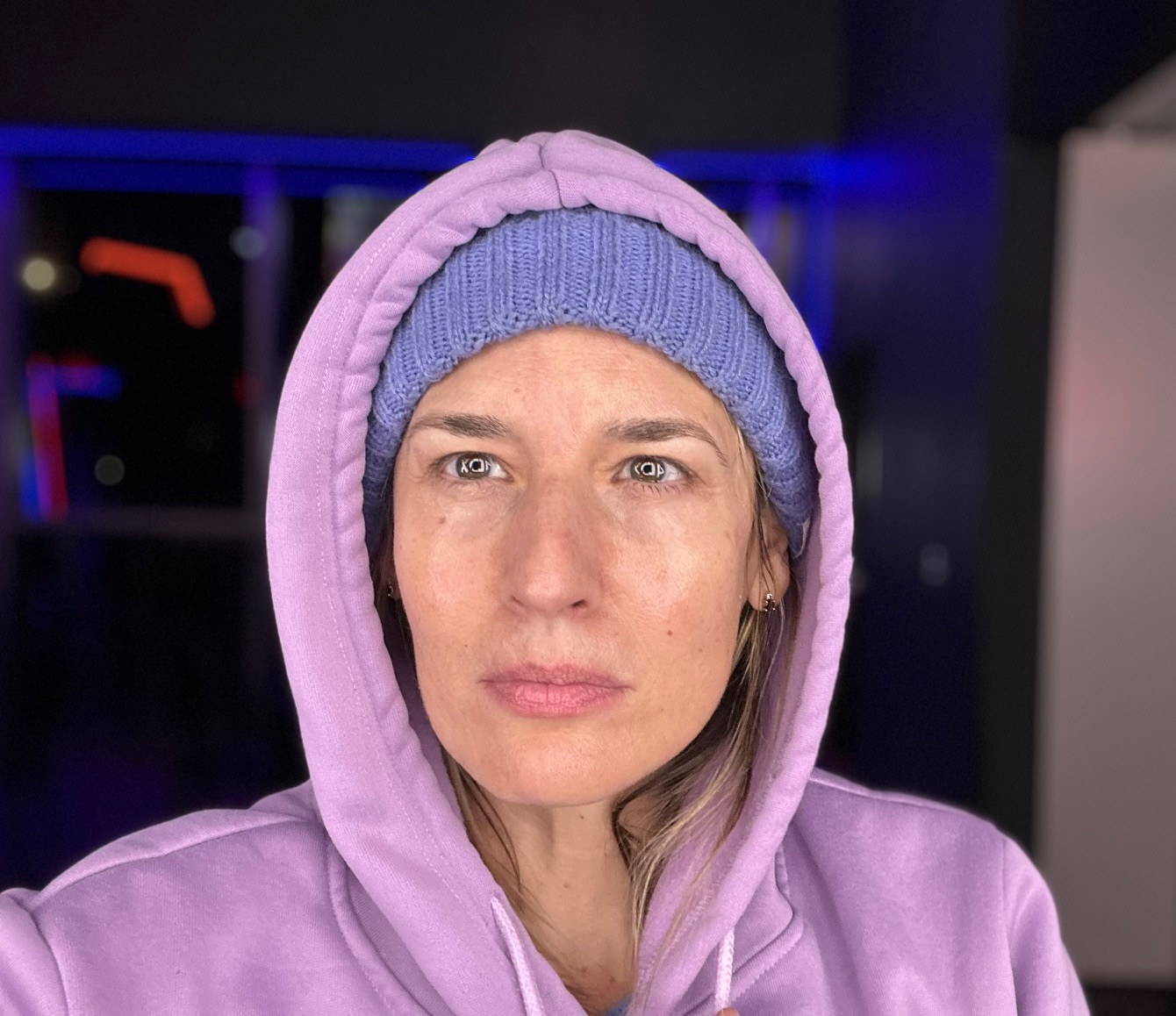 Art historian and curator
Jovana Stokic
Based in New York, USA
1974 (Belgrade, Serbia)
Resident ACROSS #40
Jovana Stokic is a Belgrade-born, New York-based art historian and curator.
She is currently on the faculty of the MFA Art Practice, School of Visual Arts, New York, and New York University Steinhardt Department of Art and Art Professions, and Art History Department, SUNY New Paltz. She holds a PhD from the Institute of Fine Arts, New York University. Stokic is a former fellow at the New Museum of Contemporary Art, New York; a researcher at the Whitney Museum of American Art, New York; the curator of the Kimmel Center Galleries,
New York University; and the performance curator at Location One, New York.

Co-author of The Methuen Drama Companion to Performance Art, which offers a comprehensive guide to the major issues and interdisciplinary debates concerning performance in art contexts that have developed over the last decade; and the essay for 59th Venice Biennale exhibition catalog of Montenegro.

She is a member of AICA, Serbia.